Trained and
certified in Germany by one of the
most prestigious
restoration companies.
All forms of steel welding – MIG, TIG, and Oxy-Acetylene.
Resistance spot welder for quality welds and matching factory welds .
Specialist in sheet metal work on Porsche 356 and Porsche 911.
Celette jig for a high quality restoration and straightening frames.
Including Porsche 356, 356 Pre A, 911 | Mercedes W126, W123, W107, W113 | Volkswagen Type 3 |
Fox Body Mustang |Plymouth and many more…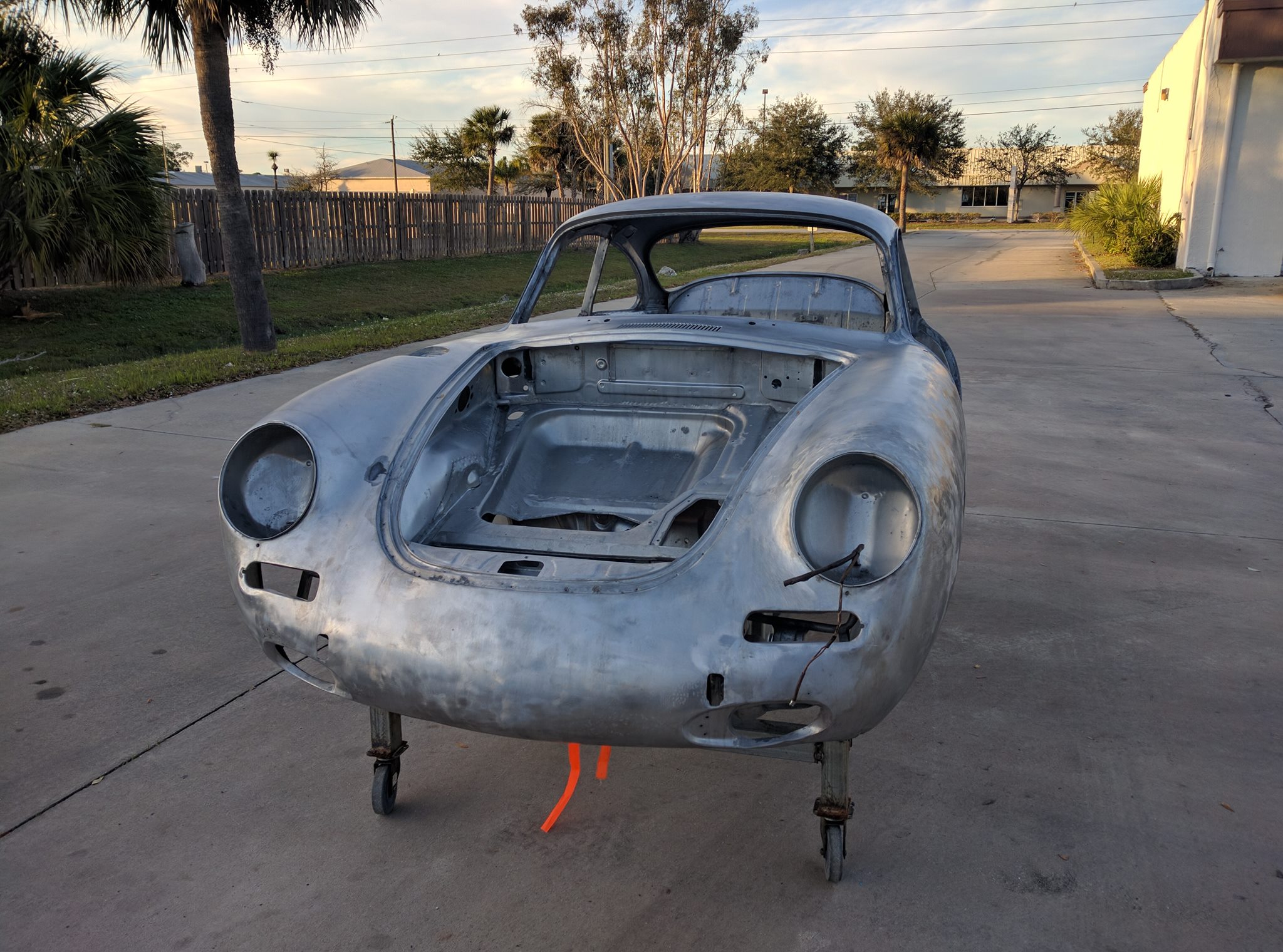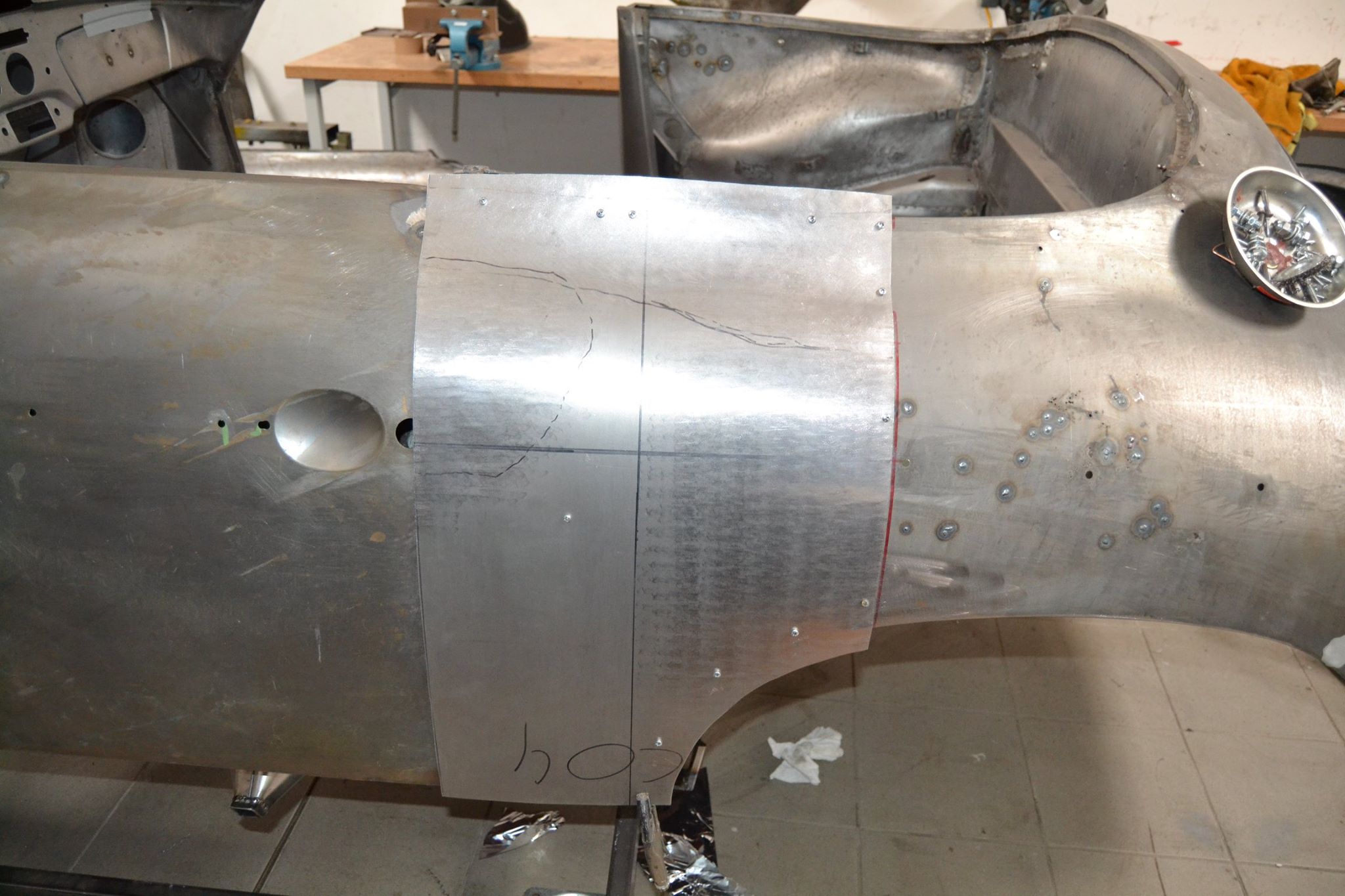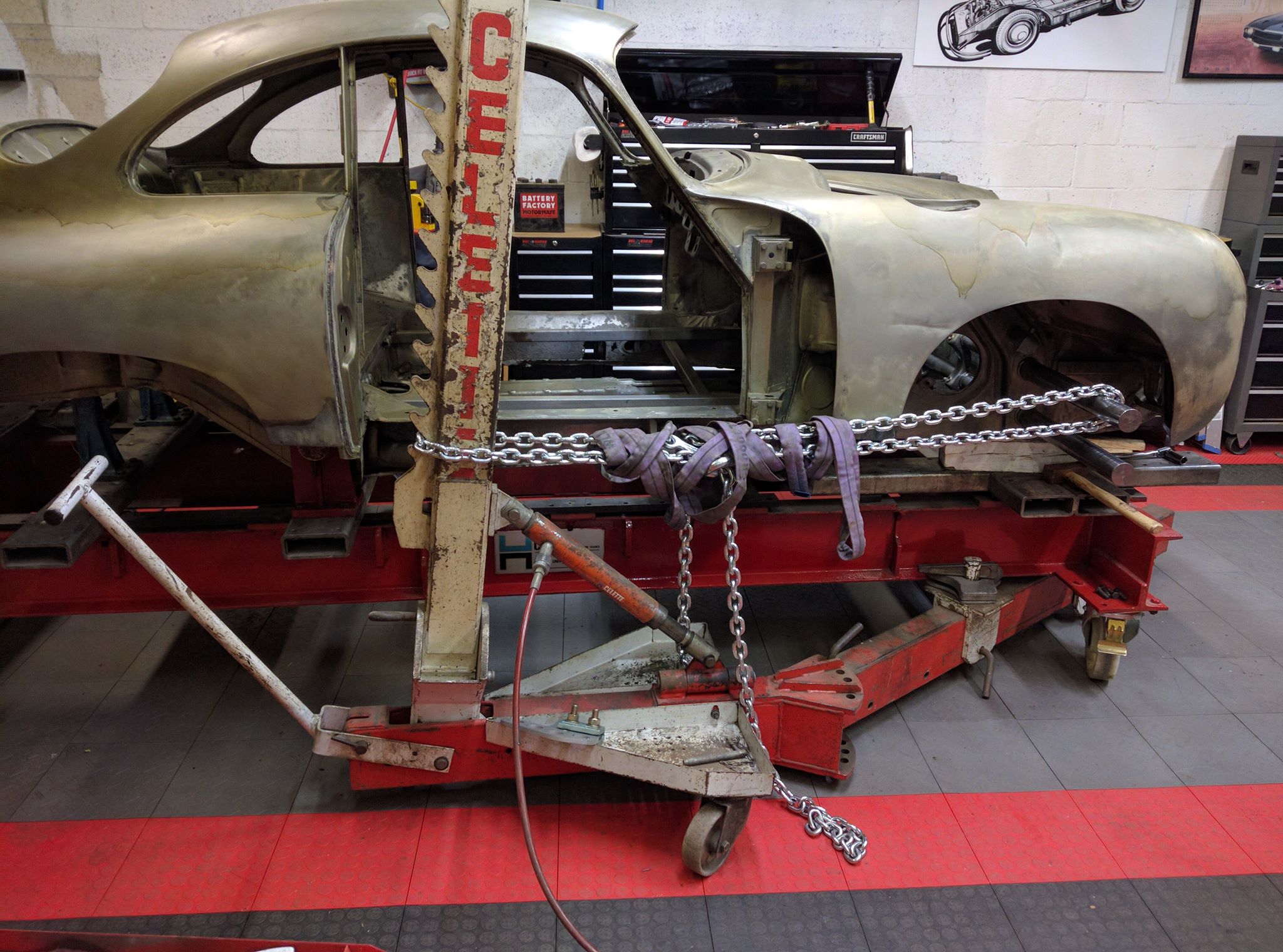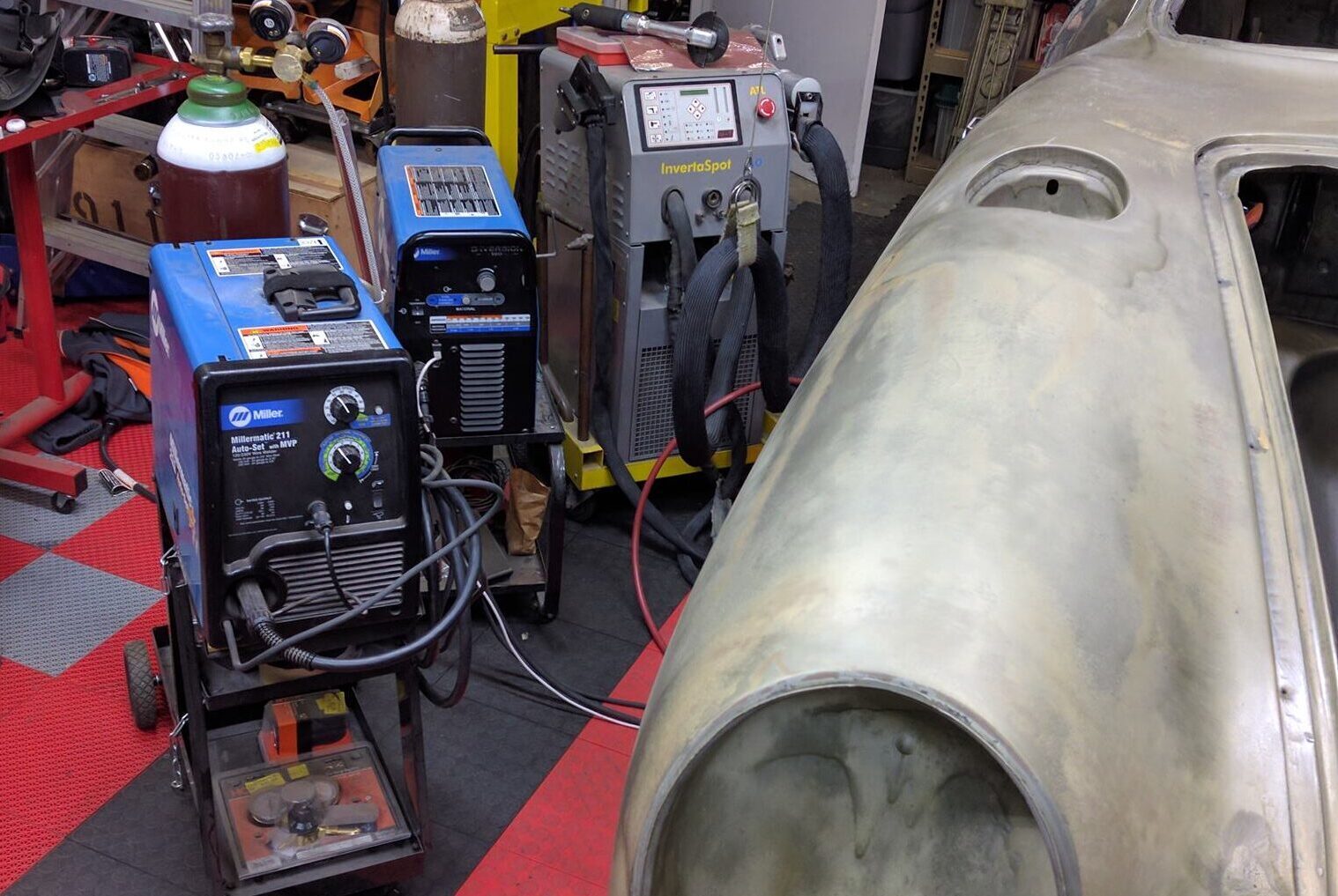 "Austin is an old world craftsman. He's a detailed artisan who takes great pride in his work. I'm so glad to have found his shop, and highly recommend his work. He doesn't cut corners, and he gets the job done right. If you're looking for a cheap patch up job, go elsewhere. If you're wanting to have your car restored or repaired correctly, Diligently, and exquisitely, look no further…Austin's your guy."
"I recommend Austin for any body/metal work you would want to get done correctly the first time with meticulous attention to detail…
…Not only did Austin repair my hood, but he waterproofed the spot (as well as the entire hood) where moisture would get trapped. He then cut out two small drain ports to let any future water drain out. After his repairs, the hood was better than factory!"
"It is rare to find someone in the trades with the combination of talent and professionalism represented by Austin at Stuttgart Restorations. Handwork is not something that can be rushed, and I am incredibly satisfied with the level of communication that was provided throughout the project. The craftsmanship is some of of the best around and it's clear that there is a lot of attention going into the work. I look forward to continuing my project at Stuttgart Restoration, and It's with confidence that I can recommend this shop to others."
Stuttgart Restoration LLC
1852 Canova Street, Unit A
Palm Bay, FL 32909

Phone: 321-313-3748
Email: stuttgartrestoration@gmail.com
License #MV99398